Ah, audiobooks! The modern solution to "reading" for those of us who can't sit still long enough to actually turn a page. But let's face it, unless you've found a pot of gold at the end of a rainbow, splurging on audiobooks might not be in the budget. Fear not, my frugal friends, for I bring you a guide to legally snagging these auditory treasures for the grand price of zero dollars !
1.Audible: The Audiobook Juggernaut
Picture Audible as the audiobook equivalent of that one friend who has everything. Seriously, if Audible were a person, it'd be the one bragging about their vast collection of every book ever. But here's the catch – they're feeling generous! They offer a free trial that bestows upon you one free audiobook. Yes, you heard it right, free! And if you're an Amazon Prime member, you hit the jackpot with two free audiobooks. It's like finding an extra fry at the bottom of your fast-food bag.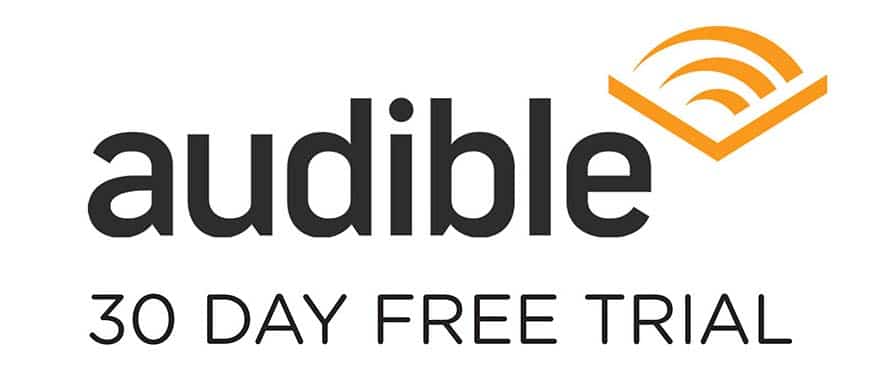 2.Audiobooks.com: The Runner-Up With Perks
Next up, Audiobooks.com. Think of it as the cool cousin to Audible. It doesn't have the Audible Originals, but who needs those when you have the latest and greatest titles? They throw in a free trial too, with a twist – one free audiobook plus two VIP section books. It's like a secret club, but you don't need a fancy handshake to get in.


3.BookBeat: The Quirky Underdog
Last but not least, BookBeat. It's the younger sibling in the audiobook family. A bit smaller, a tad quirkier, but with a heart of gold. Their free trial gives you 10 hours of listening. That could be two 5-hour books, but sorry, no epics! You can't binge a 40-hour saga here. But wait, there's more! For a limited time, I've got a secret deal just for you – a 20-hour trial. That's right, double the fun!
So there you have it, a treasure map to a bounty of free audiobooks. What are you waiting for? These deals won't last forever. Time to start your no-cost audiobook adventure. Remember, in the world of free trials, the early bird gets the audiobook! 📚🎧
Now, I know what you're thinking. "What if I get tangled up in the subscription web? What if I'm like a deer in the audiobook headlights, unsure how to make my grand escape after snagging my freebies?" Fear not, my audiobook-loving compatriot! We've got you covered like a hardback on a rainy day.
If you find yourself in a pickle, unsure of how to bid adieu to your subscription, or if you have burning questions that keep you up at night (like, "Can I listen to an audiobook in space?"), just scroll down to the mystical land of the comment section at the bottom of this page. It's like the genie's lamp of the internet – rub it with your question, and answers shall appear!
Our comment section is staffed with wizards of wisdom (or, well, people who know a thing or two about audiobooks and subscriptions). They're ready and eager to help you navigate the maze of membership, answer your queries, or just chat about whether an audiobook still counts as reading (spoiler: it does). So, type away and let the magic of internet camaraderie guide you through the audiobook jungle!